For many years we have developed Impact Aluminium, Ireland's Premier Aluminium Service Centre in Glanmire, Co. Cork, Ireland. Our dedicated team put quality and service as their primary focus and basis for the Aluminium Divisions success providing the highest quality material to all areas of Ireland and overseas. We hold and consistently maintain the BS EN 9001:2015 standard. The majority of our aluminium is European sourced. As Ireland's leading supplier of aluminium plate and aluminium round bar, square bar, hex bar, flat bar, sheet, plate and profiles, we stock a wide variety of grades, available for immediate cutting, packing and dispatch. With our headquarters in Dublin and facilities in Northern Ireland, our customers benefit from our ability to dispatch our aluminium stockholding from our other facilities when required.
Using state of the art vacuum handling equipment, our team eliminate the possibility of damage to our aluminium plate.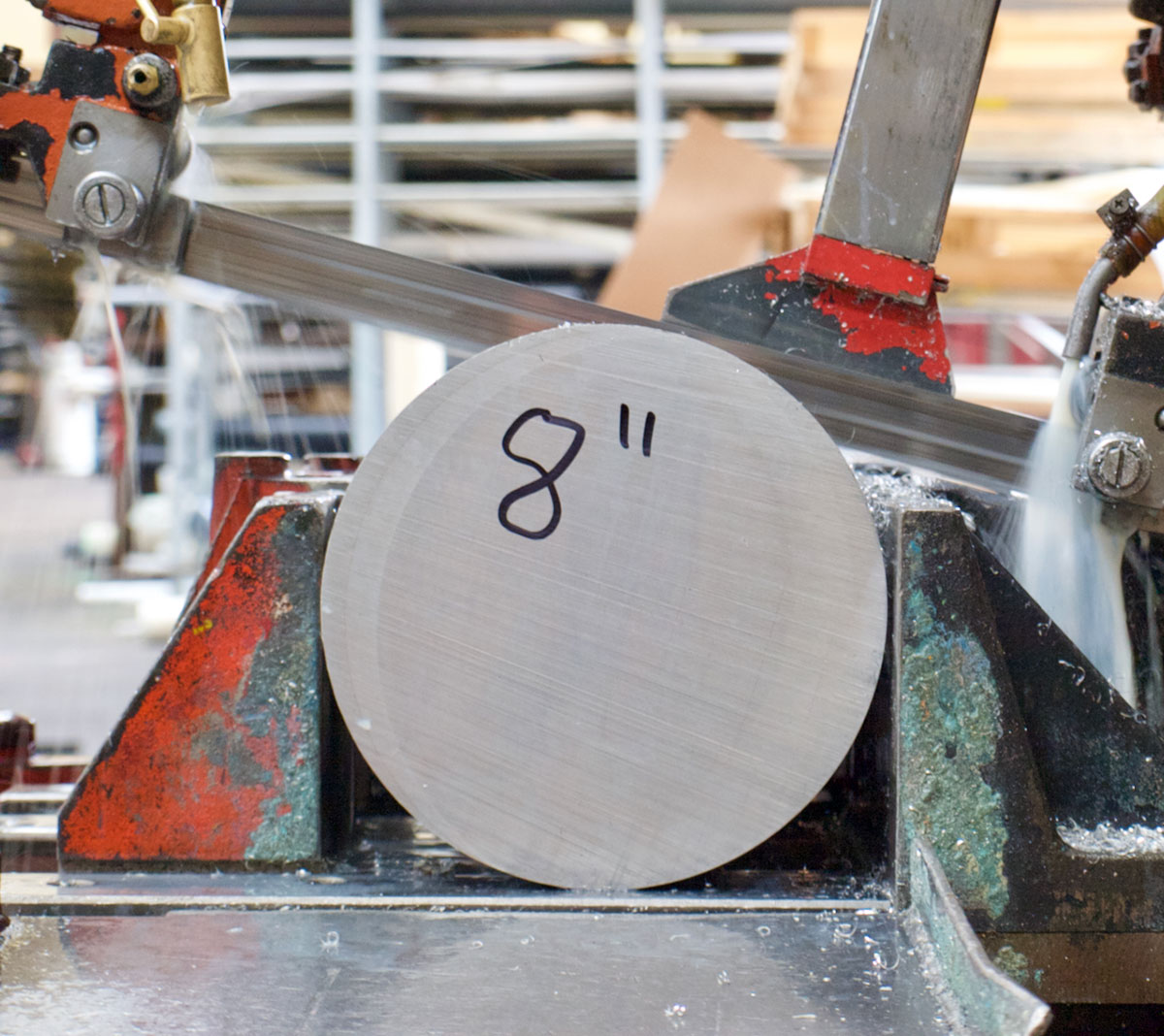 Our same day cutting service of aluminium plate and aluminium bar has been developed to allow our customers to buy exactly what they need. The rapid services also assist in our efforts to dispatch all stock aluminium for next day shipping.
To ensure you receive your aluminium material in the same high-quality finish as it leaves our Aluminium facility, our dispatch department provide a state-of-the-art shrink-wrap service which prevents any damage during transport and nationwide delivery.
Order your aluminium from our stock today, and we guarantee to have it with you within 48 hours anywhere in Ireland.
If you need advice concerning any aspect of your Aluminium requirements, please feel free to talk to our experts. Call us on +353 21 486 6006 or email martingeaney@impactirl.ie.